The Annual Met Gala is one of the most talked about events of the year, especially for the fashion world. It's
affectionately known as the Oscars of the East Cost. In my opinion, it is the best red-carpet event of the year. This year, it celebrated the life and work of the late Alexander Mcqueen with an exhibit called "Savage Beauty". So, before I bore you further, I present pictures from the exhibit of the year.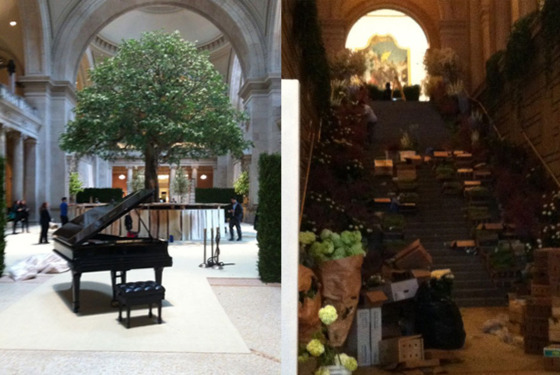 This was the entrance to the exhibit. SO beautiful.


This is mind blowing.